WORLD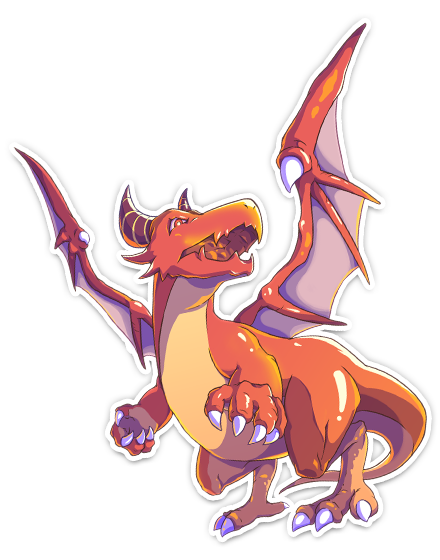 The world where magic is commonplace, and monsters and sprites reside.
In this fantasy world, a new super food is on the rise…Ramen!
Ramen is getting attention as a tempting food made
from evil monsters or rare creatures.
Travellers come from far and wide to try it,
dreaming to make a fortune or seeking supreme taste.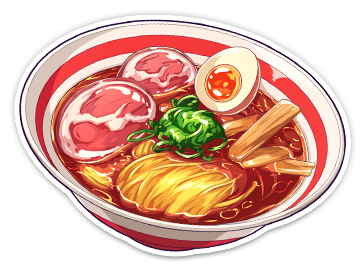 WORLD
SYSTEM


Menya Dragon Ramen is a Play to Earn blockchain-linked game.
You can cook Ramen in this game, and in turn receive DEAPcoin.
Let's get a lot of DEAPcoin by obtaining powerful NFTs,
getting rare ingredients, and discovering new Ramen recipes.
SYSTEM